prints
FIVE matted 5x7' prints + matching files || $595
TEN matted 5x7' prints + matching files + gorge acrylic frame || $1145
*these are the perfect go to for desks and mantles - that's the grandparents sorted!
custom framed wall prints


12x8' wall print, custom framed || $395
12x18' wall print custom framed ready to hang || $650
16x24' feature wall print framed and ready to hang || $950
albums
I love books, the anticipation of a new book, the smell, the feel, paper textures and turning the page its ace don't you think.
I also get this super excited when my client albums are delivered, seeing images in print has so much more impact and feeling than a back lit screen.
All of my albums are printed and hand bound in Sydney Australia which thrills me no end!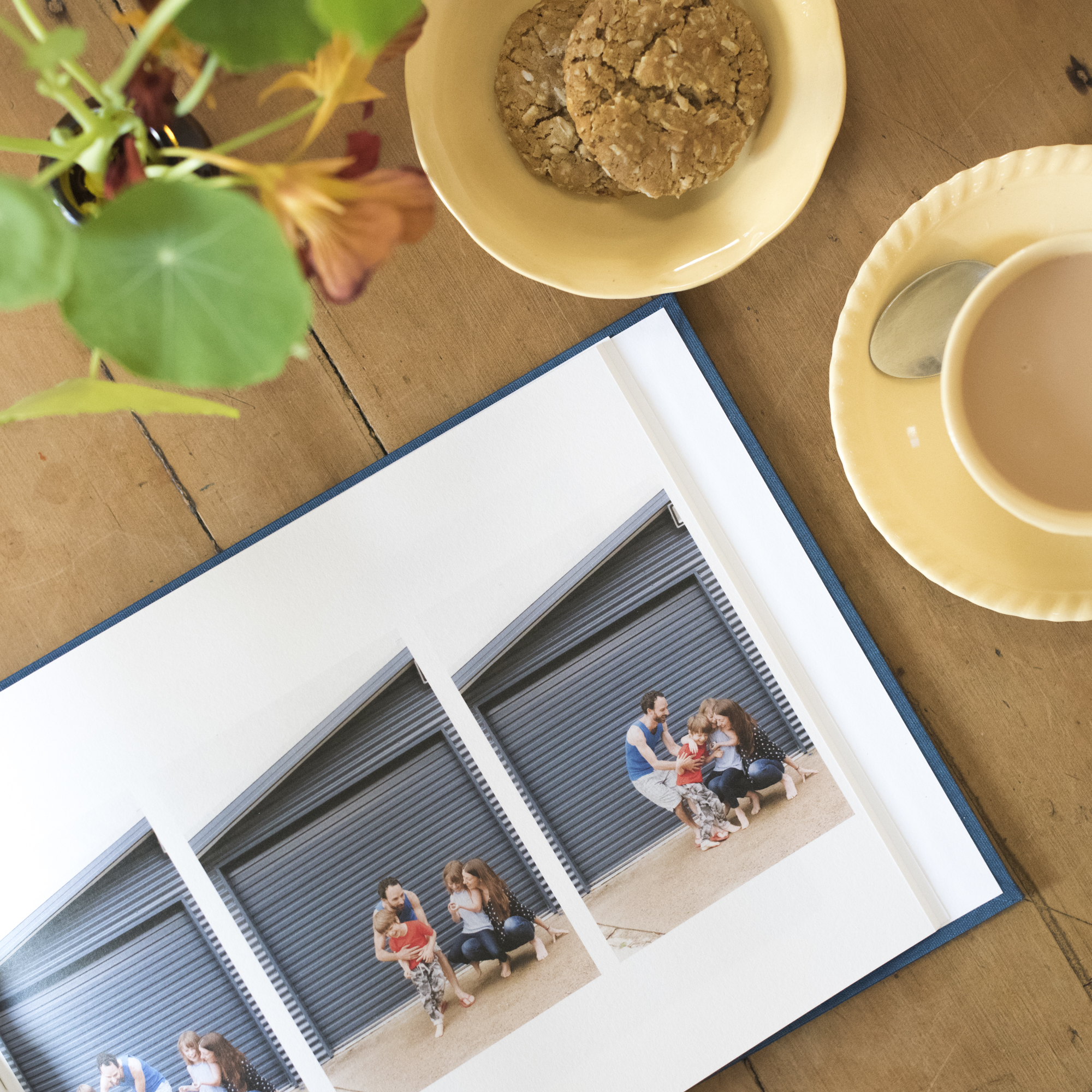 my story book || this super lovely classic book style album is printed on beautiful art paper and features your
30 favorite images. Finished with a quality linen cover of your choice.
my story book || $850
personalised embossing || $100
my story book + the matching 30 hi res digital files || $1350
my story album || this really is the most delicious album to hold and view ... I get so excited every time one of these babies arrives from my album company - this album features ALL of your favorite images on beautiful thick art pages and is finished with a drop dead gorgeous linen cover and personalised embossing on the cover.

my story album || $1,450
my story album + hi res digital files || $2,250
montage art prints
these luscious story rich montage art prints totally rock a kids room or add some colour to your living spaces - a whole bunch of personality in one quirky frame to quote one super happy client
15x15' fine art print with 9 images custom framed ready to hang || $990
digital negatives
your collection of digital negatives as both hi res print files and low res web viewing files to view, share and print for personal use only.
Packaged up with a selection of 6x4 proof reference prints || $1950